Jay is a surfer, artist, husband, father and creator of super rad 'functional sculptures'.
He lives a few blocks away from the sea in a special little place in San Francisco called the Outer Sunset district.
When it comes to Jay's work he values aesthetics, but appreciates imperfections and practicality more.
This is his story.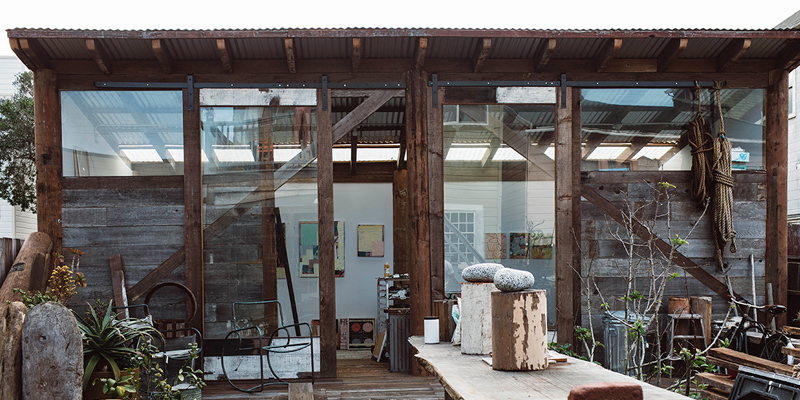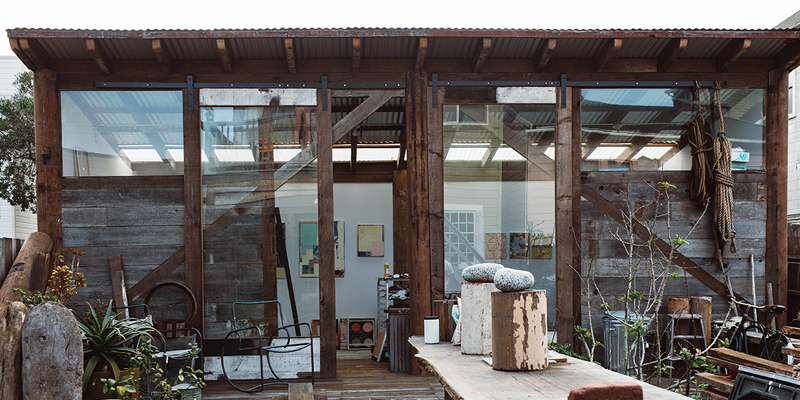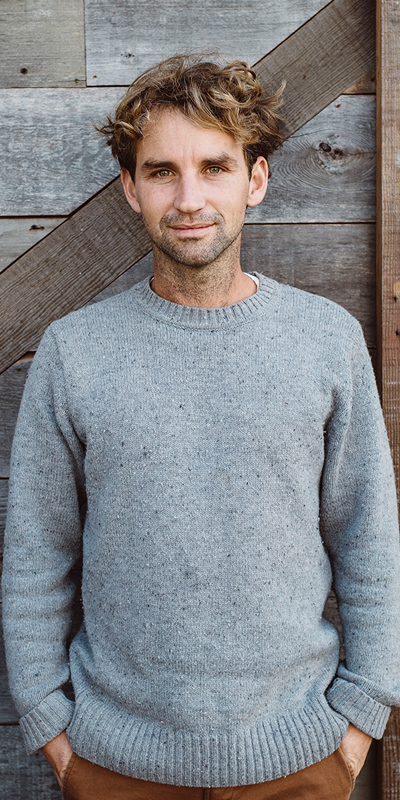 "You're making something just for you, it's not about showing off your work… it's just about making something functional"