This is Adam Harriden.
Like so many of us, he challenged the notion of showing up at an office building Monday to Friday working 14 hours a day for someone else.
One day, while walking the streets of New York City, he saw something that both intrigued and inspired him.
This is his story.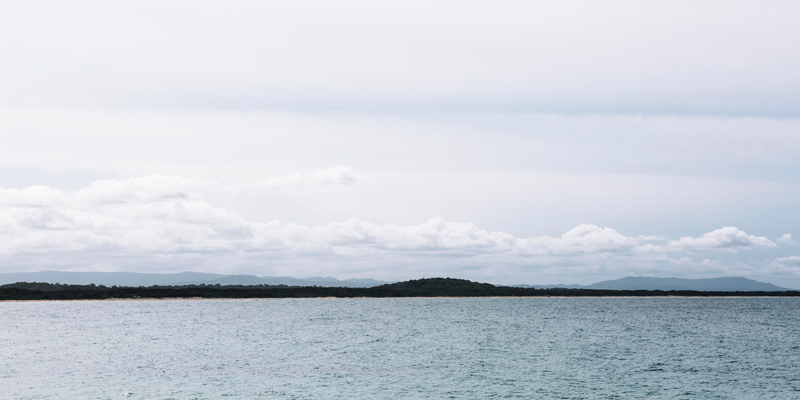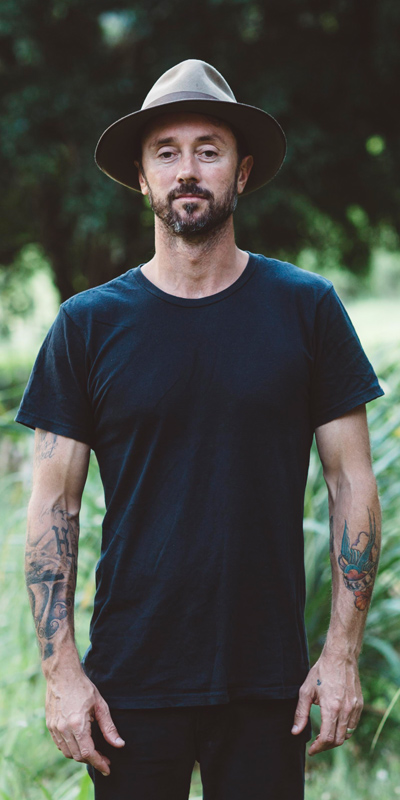 "It was the imperfections that made the image so amazing, especially when you work in advertising, where everything has to be perfect and polished… this was breaking all the rules"