This is Troy Archer. Together with his wife Sarah they make up Archer & Archer.
Troy and Sarah are passionate about finding 'old things' that have interesting stories and character.
They take these 'old things' and pair them with 'new people' giving these items a new cycle of life.
This is their story.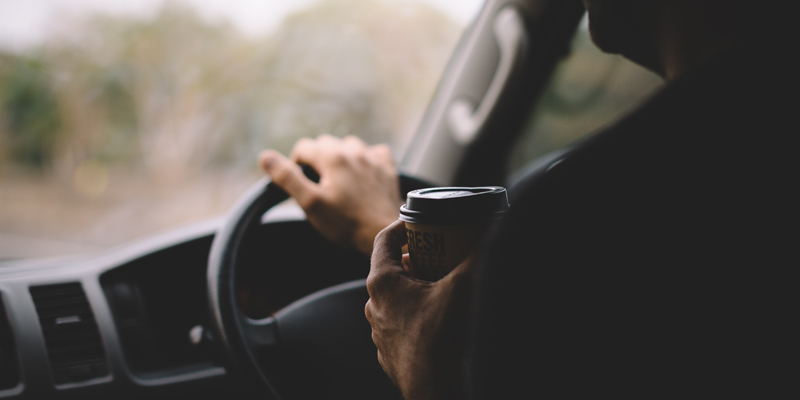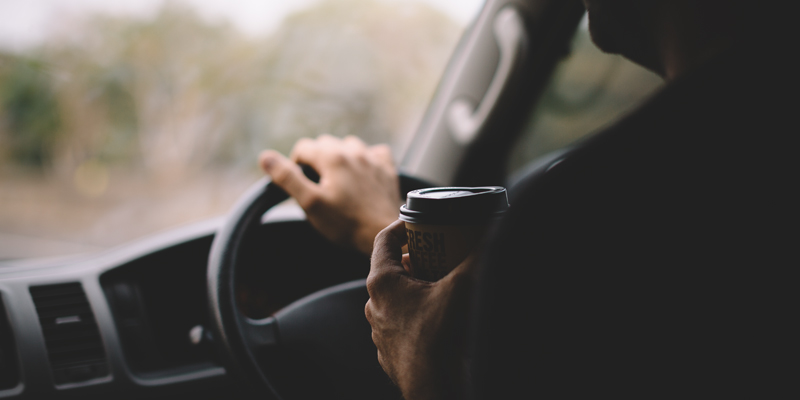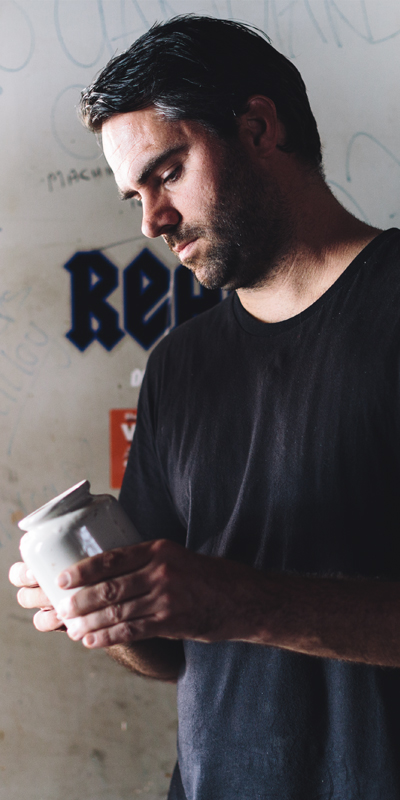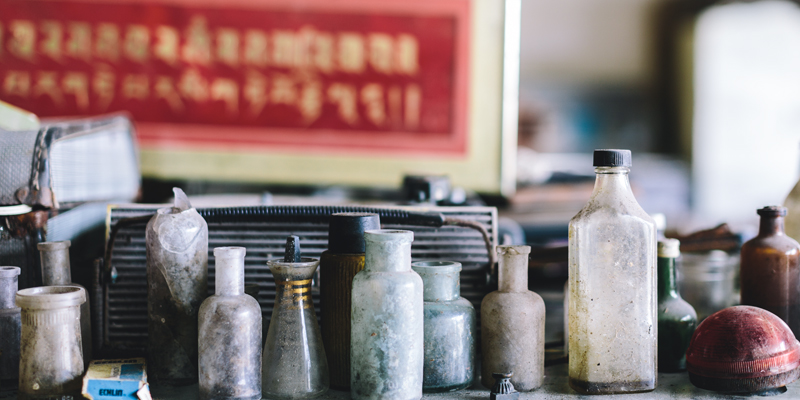 "You never know what you're going to find, that's what gets me up really early"