Beastman aka Brad Eastman is a husband, father and well known visual artist from Sydney, Australia.
With an overwhelming desire to slow down and absorb inspiration from somewhere new, Brad Eastman and his family made the decision to pack up their lives in Sydney and relocate to Bali for a little while.
This is his story.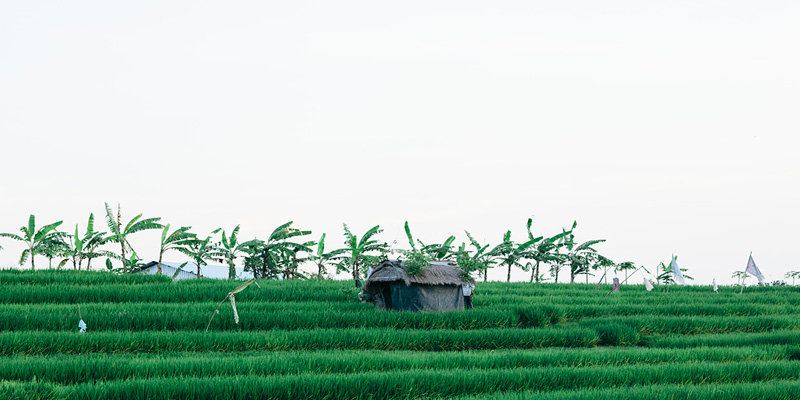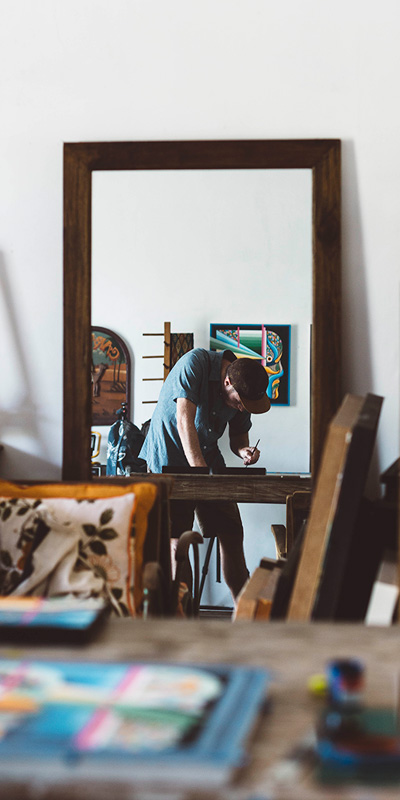 "I draw inspiration not only from the landscape, but the people here and the handmade aesthetic behind everything here".