For this story, we drove around in our motorhome at dusk in search of herds of cows lining up to be milked. If we spotted a line up, we drove in that direction.
Eventually, we came across Dean Shaw's farm where he was kind enough to let us hangout with him to learn more about what's involved in his day to day job and how the dairy farming industry works in New Zealand.
Dean's farm is located in the countryside off the coast of Raglan and this is his story.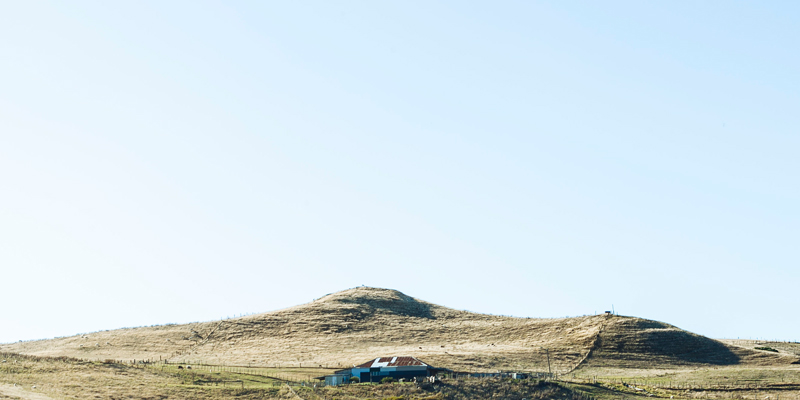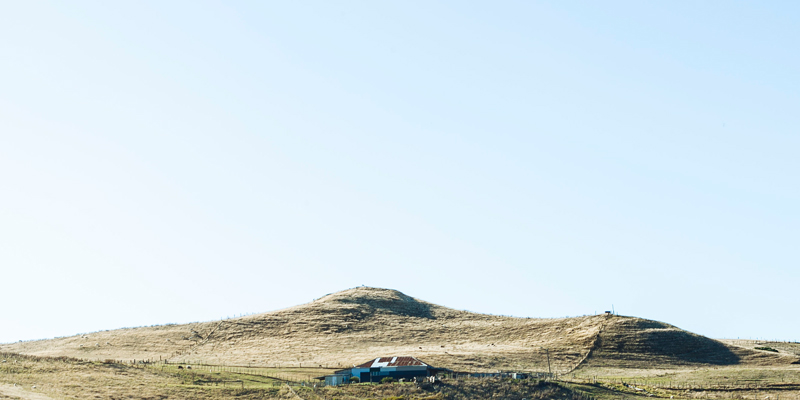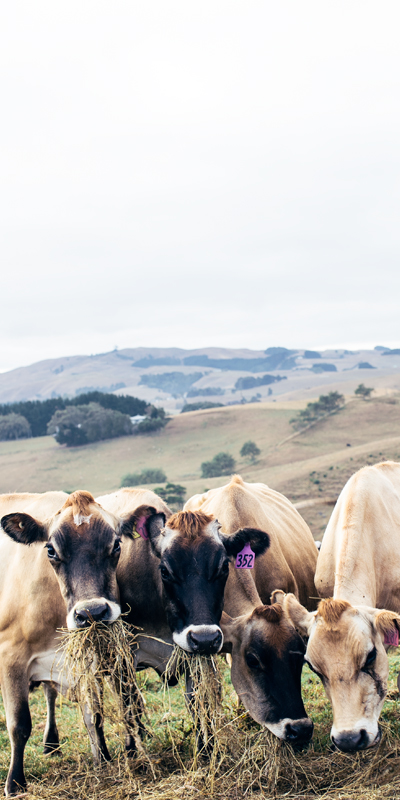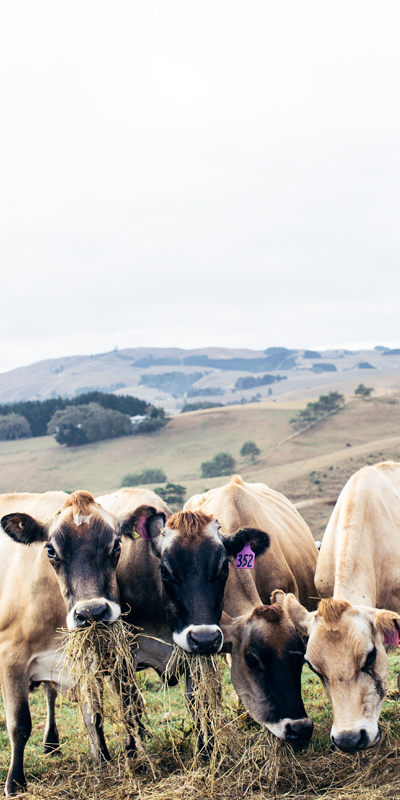 "I love the lifestyle of farming, being outside everyday, not being cramped up in an office"