Meet Joshua Barnes, he is a university lecturer, an environmentalist and the creator of this unique space known as 'The Hut'.
The hut is located in the Blue Mountains in New South Wales which is known for its mountainous views and expansive bush walking trails.
Essentially, Josh wanted to have somewhere he could escape busy city life, so he did something about it.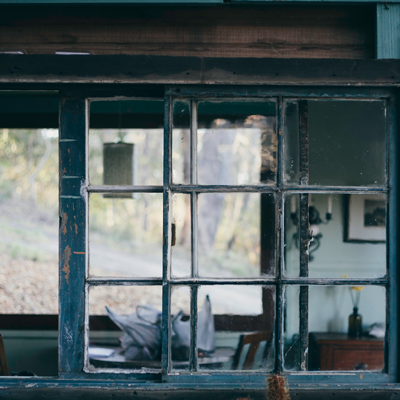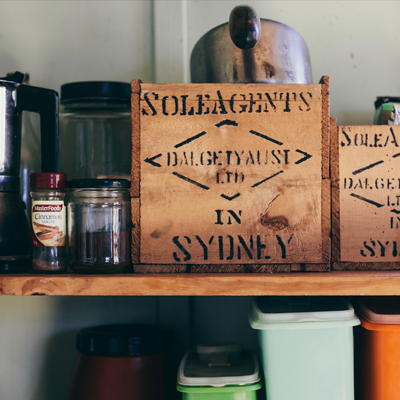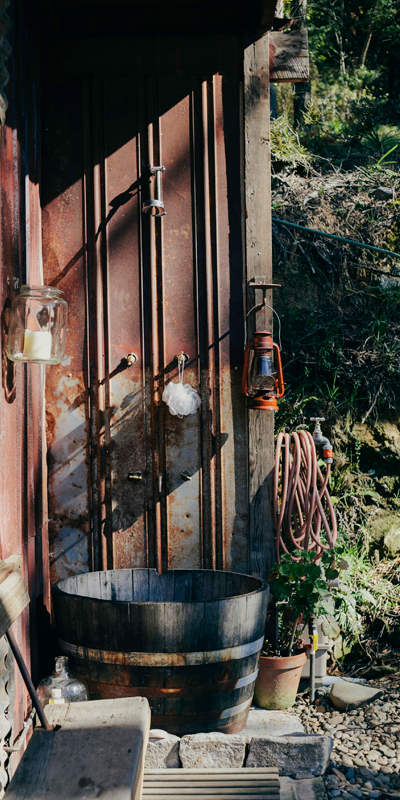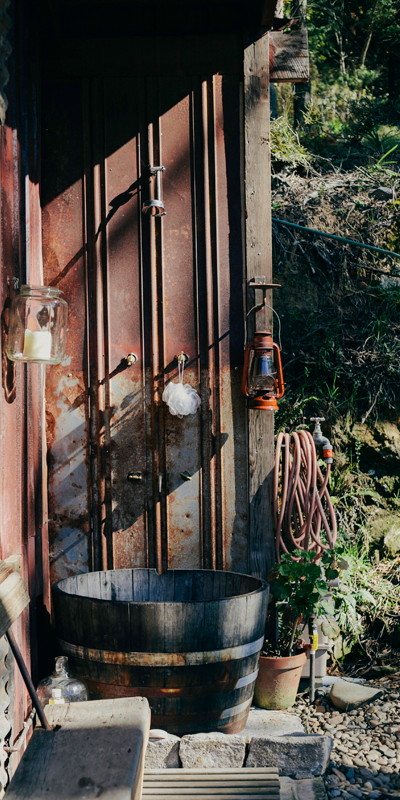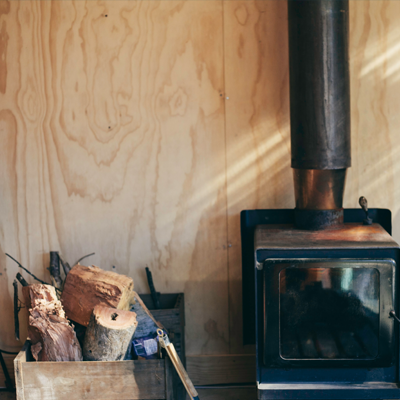 "Having too many possessions is problematic… in many respects"