This is Hall Newbegin, founder of Juniper Ridge.
Hall loves nature and has built a business around distilling and extracting fragrances from wildflowers, plants, bark, moss, mushrooms and tree cuttings that are harvested on the trail.
He believes that nothing smells better than the forest or the mountains and that the only way to bring this smell into your home is by strapping on your boots and getting out there.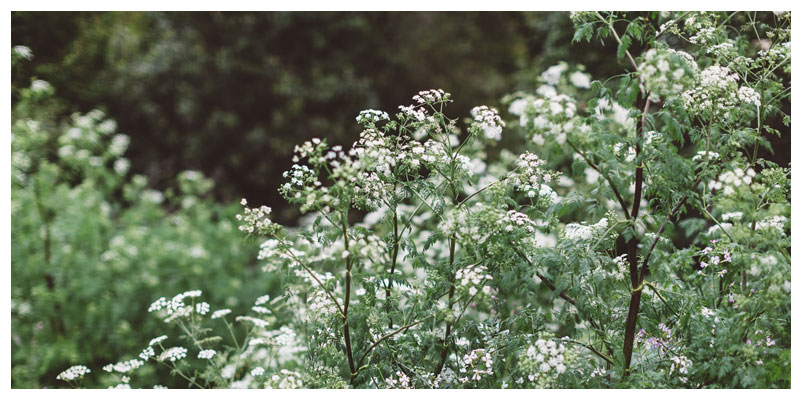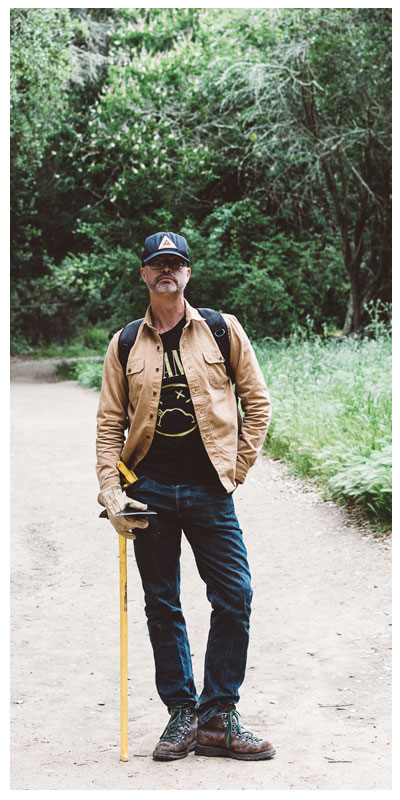 "What we are doing at Juniper Ridge is taking the places I love and putting them in a bottle"