Sibella Court is a Sydney based interior stylist, gypsy and collector.
She is the type of person who has an indescribable passion and energy that is both highly infectious and inspiring.
She, like us, thrives on the stories and processes behind the objects she finds and the people she meets.
This is her story.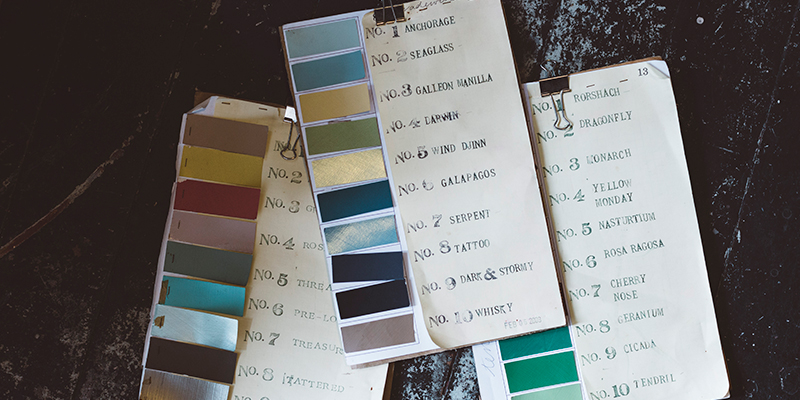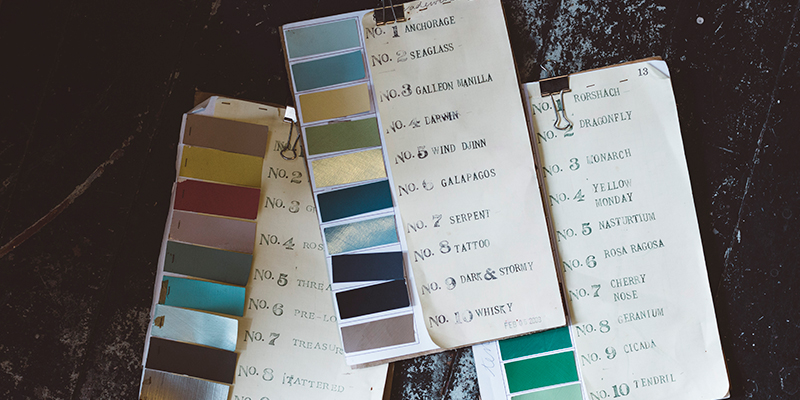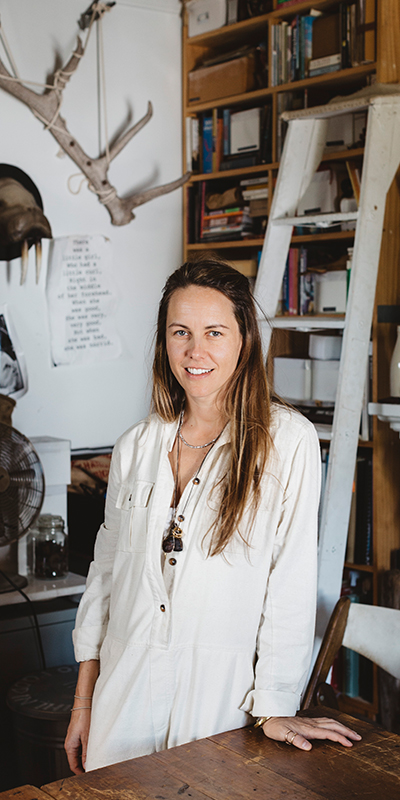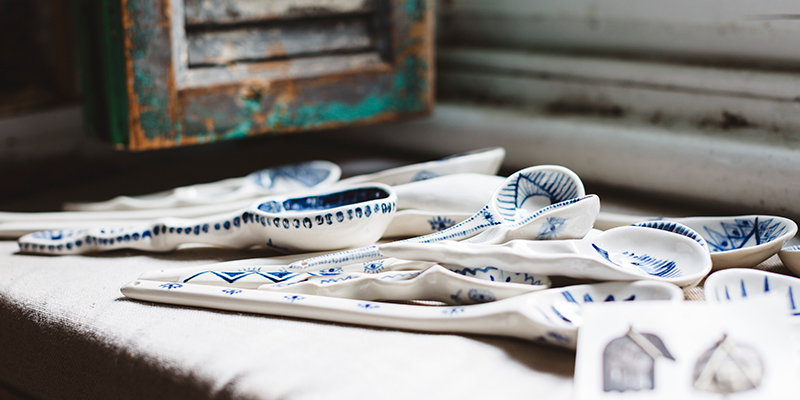 "Every day is so different from the last day, you choose your own adventure and create your own excitement, which makes it easy to get out of bed everyday"